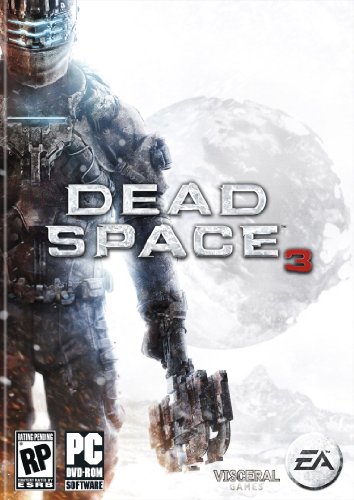 Journey across space to the icy planet of Tau Volantis to discover and destroy the source of the Necromorph outbreak.
Team up and take down the terror together. Play the full campaign in online co-op or single player.
Experience a hostile new environment. Discover underworld cities and accept side missions. Explore the frozen terrain and search abandoned encampments.