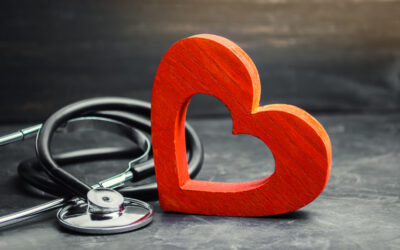 The best way to stay healthy and happy is to always have a backup plan. For you and your family, being fully covered with health insurance will help you never stress about future health problems that may arise. Take these few things into consideration as you find your...
Taking care of a family can be difficult because there is a lot of pressure to...
Every family should keep emergency savings for any unexpected circumstance....
When everything is extremely overwhelming, like during a global pandemic, it's...
Having children of your own can be one of life's greatest joys. There is so...
Featured Story
How to Use Rakuten to Earn Cashback at Amazon
Taking your family on vacation takes a lot of planning and maybe hard on your budget. However, by planning to go in the off-season and figuring out the cheapest mode of transport, you can plan a trip that's both fun and frugal.
Open an account to earn cashback from Rakuten:

 
It's super fast to create an account because you just add one through your preexisting Google or Facebook credentials.
Plus, you can earn $10 for using my code: 👉   Click Here
Choose your favorite store:

 
Pick which store you want to earn cash back for. To be honest, there really isn't a brand that's missing from Rakuten. There is everything from designer sunglasses, Kohls, Amazon, Walmart, to cashback for shoes at Neman Marcus LastCall — you can find ANYTHING.
A Message From The Editor
"HI! I'm Tracie!  I have been couponing for as long as I can remember!  I am a huge fan of Amazon shopping and love sharing my reviews & deals that I find.  But this site is more than just Amazon Deals! We will be sharing local store deals, coupons, rebates and department stores deals as we find them.I'm glad you're here and look forward to showing you great deals, saving money, sharing recipes, and celebrating the seasons with you!"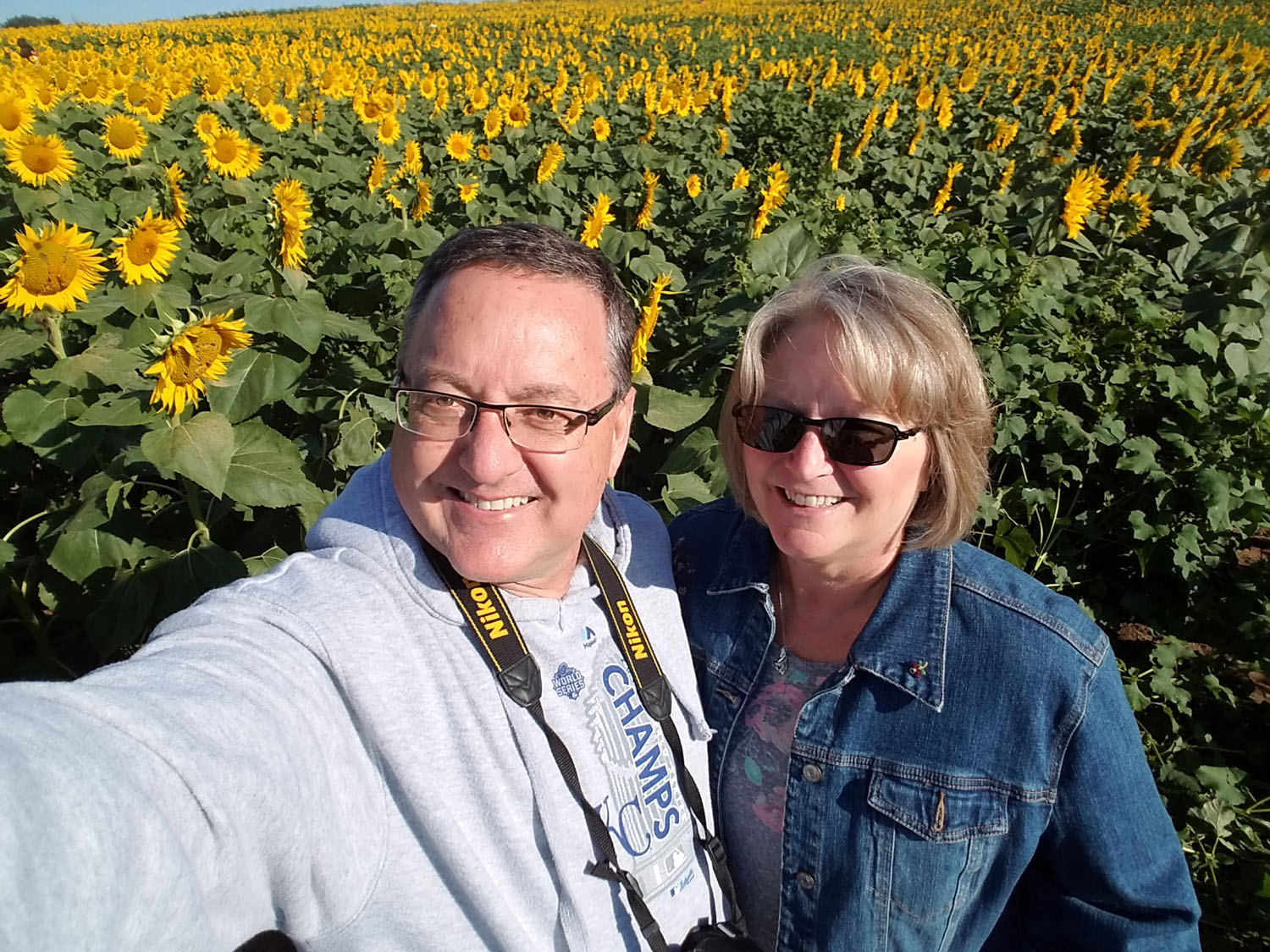 Paul & Tracie
Editors in Chief
Get free two-day shipping with Amazon Prime. Not a member? Sign up today!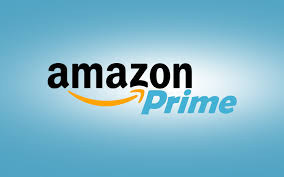 Join Our Newsletter
Like what you're reading? Sign up for our free email newsletter and never miss a bargain!