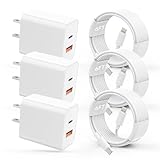 iPhone Charger Fast Charging,3Pack【MFi Certified】 20W PD+QC3.0 USB A Dual Port Wall Charger Block with 6FT USB C to Lightning Cable Compatible with iPhone 14 Pro Max/13 Pro/12 Pro/11/XS/XR/X/8 Price: $54.99 Color: White Model: CA-P1338AC Brand: Qntry...
In a world filled with convenient but often less nutritious options, making...
Weddings are joyous occasions that celebrate love and the start of a new...
Planning a memorable family trip doesn't have to break the bank. With a little...
Charcoal products have gained popularity in recent years for their purported...
Featured Story
How to Use Rakuten to Earn Cashback at Amazon
Taking your family on vacation takes a lot of planning and maybe hard on your budget. However, by planning to go in the off-season and figuring out the cheapest mode of transport, you can plan a trip that's both fun and frugal.
Open an account to earn cashback from Rakuten:

 
It's super fast to create an account because you just add one through your preexisting Google or Facebook credentials.
Plus, you can earn $10 for using my code: 👉   Click Here
Choose your favorite store:

 
Pick which store you want to earn cash back for. To be honest, there really isn't a brand that's missing from Rakuten. There is everything from designer sunglasses, Kohls, Amazon, Walmart, to cashback for shoes at Neman Marcus LastCall — you can find ANYTHING.
A Message From The Editor
"HI! I'm Tracie!  I have been couponing for as long as I can remember!  I am a huge fan of Amazon shopping and love sharing my reviews & deals that I find.  But this site is more than just Amazon Deals! We will be sharing local store deals, coupons, rebates and department stores deals as we find them.I'm glad you're here and look forward to showing you great deals, saving money, sharing recipes, and celebrating the seasons with you!"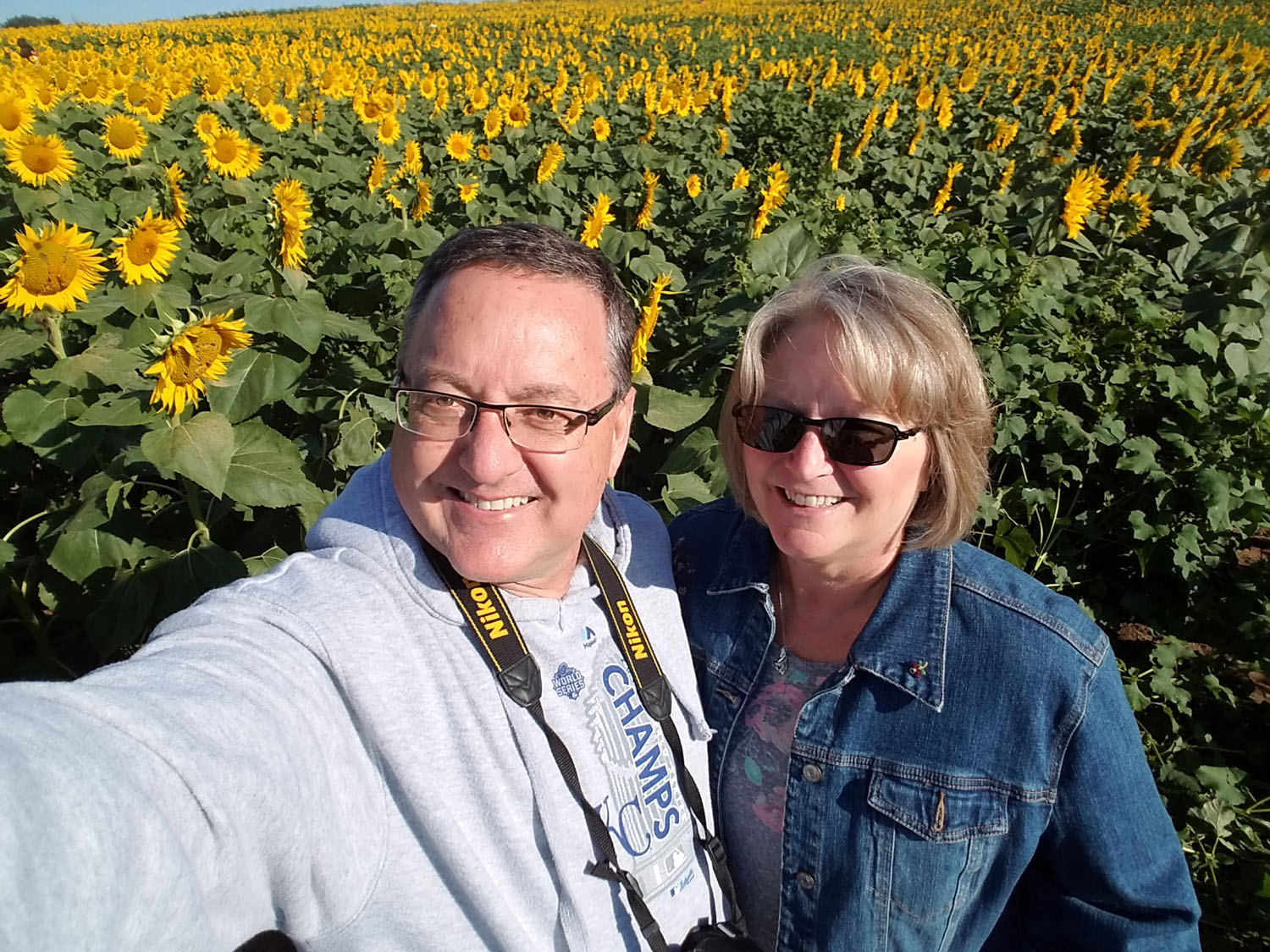 Paul & Tracie
Editors in Chief
Get free two-day shipping with Amazon Prime. Not a member? Sign up today!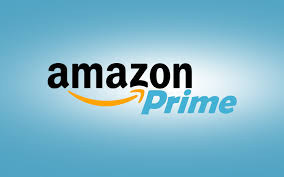 Join Our Newsletter
Like what you're reading? Sign up for our free email newsletter and never miss a bargain!