As spring begins to set in across much of the country, many people are gearing up for the start of the grilling season. Before you fire up the grill, it is important that you have a plan in place to get everything ready. Here are three ways that you can prepare for...
Subscribe Today!
Like what you're reading? Sign up for my free email newsletter and never miss a bargain!
Featured Story
$10.00 your 1st purchase with Amazon Prime Pantry!
Amazon Prime Pantry is offering $10 off a $40 purchase for new Prime Pantry members! This is a TERRIFIC deal! You might be asking yourself, what is Amazon Prime Pantry? What about shipping?
Add at least $35 of eligible Pantry products and Prime members get free shipping. There will otherwise be a $5.99 shipping fee applied for Prime member orders under $35. Non-Prime shoppers will have a $5.99 shipping fee on all orders. They even have pantry items that have clickable coupons for you to add to the cart! You can't beat that!
I LOVE using Amazon's Prime pantry for shipping "goodie boxes" to my son in Calif. I can fill up his box with all sorts of things!! And since I'm a prime member, shipping is FREE!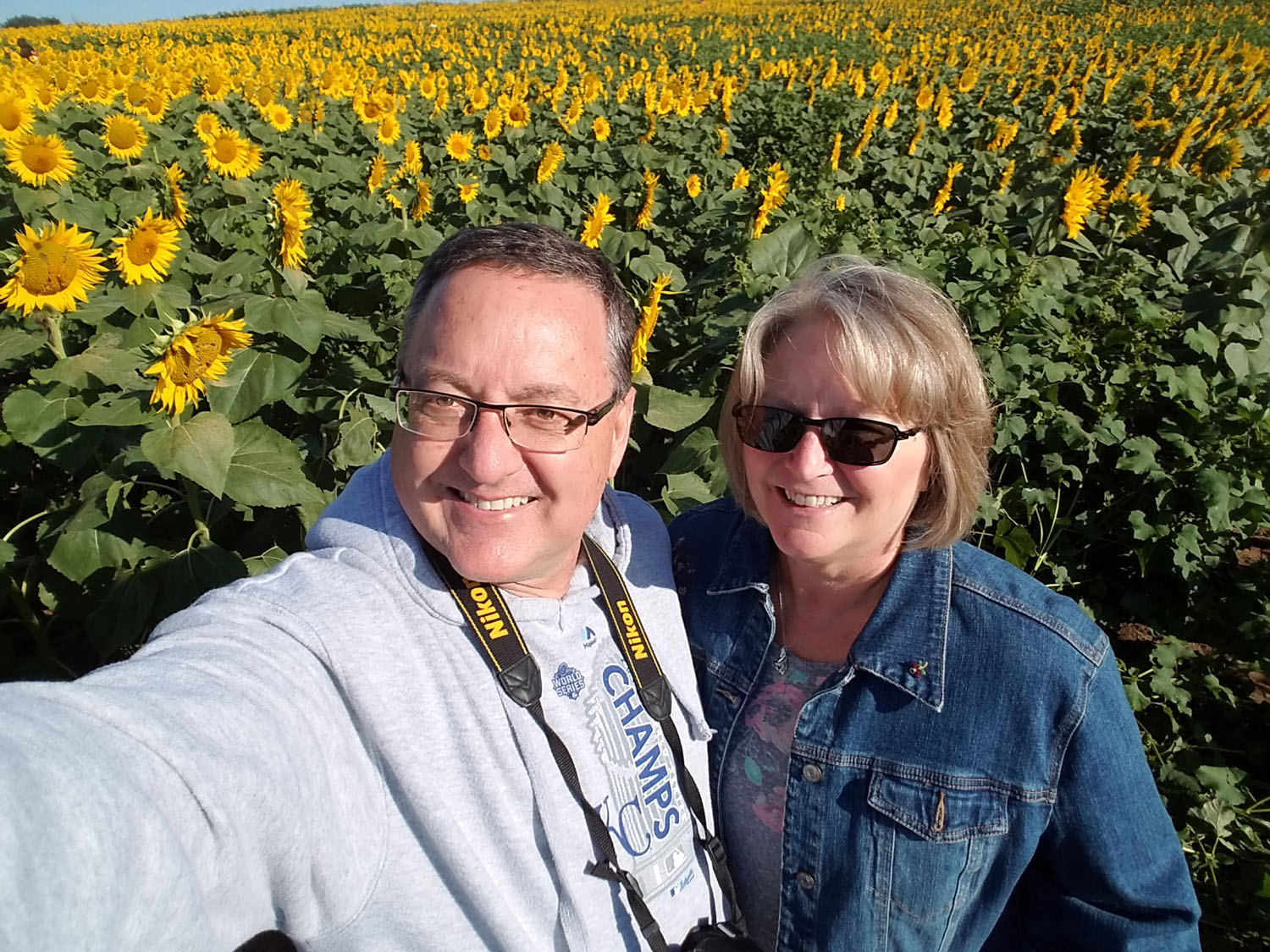 Mrs Carrigan
I'm glad you're here and look forward to showing you great deals, saving money, sharing recipes, and celebrating the seasons with you!" 
If you're like most families, you are constantly looking to save money. More often than not, that means trying to reduce your largest expenses. For the vast majority of American families, food purchases rank among the highest costs that they have, and they often spend...
WOW! More Laundry Bags Products
All of us are constantly looking to save money, and the internet is replete with advice and hints that allow you to find ways to save a small fortune. While this advice can sometimes feel overwhelming, there's good news: Saving money on household items really isn't...
No Results Found
The page you requested could not be found. Try refining your search, or use the navigation above to locate the post.
Join Our Newsletter
Like what you're reading? Sign up for our free email newsletter and never miss a bargain!