The outdoor temperature might drop in the winter, but it's not a season where your whole family has to be stuck inside the house. There are many outdoor winter activities to share with your family that don't cost a lot of money. Plus, you will make memories that your...
Subscribe Today!
Like what you're reading? Sign up for my free email newsletter and never miss a bargain!
Featured Story
$10.00 your 1st purchase with Amazon Prime Pantry!
Amazon Prime Pantry is offering $10 off a $40 purchase for new Prime Pantry members! This is a TERRIFIC deal! You might be asking yourself, what is Amazon Prime Pantry? What about shipping?
Add at least $35 of eligible Pantry products and Prime members get free shipping. There will otherwise be a $5.99 shipping fee applied for Prime member orders under $35. Non-Prime shoppers will have a $5.99 shipping fee on all orders. They even have pantry items that have clickable coupons for you to add to the cart! You can't beat that!
I LOVE using Amazon's Prime pantry for shipping "goodie boxes" to my son in Calif. I can fill up his box with all sorts of things!! And since I'm a prime member, shipping is FREE!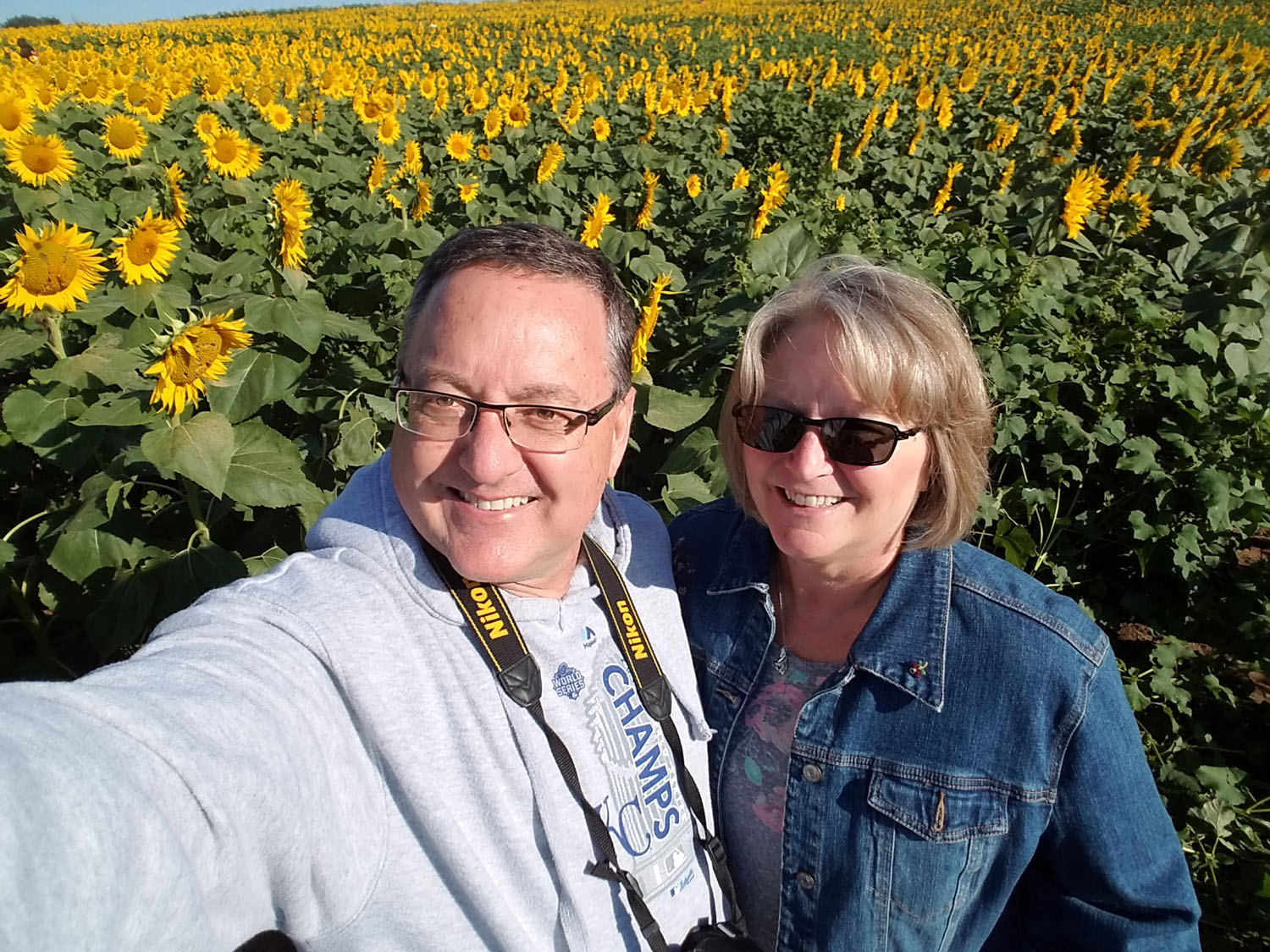 Mrs Carrigan
I'm glad you're here and look forward to showing you great deals, saving money, sharing recipes, and celebrating the seasons with you!"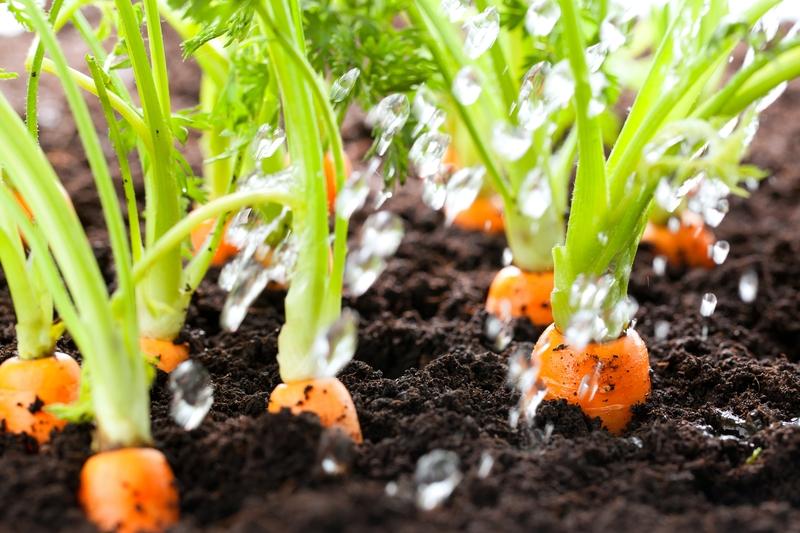 Although many people see their grocery budget go down when they decide to eat a plant-focused diet because they are not spending money on expensive meats, there can still substantial costs with a vegetarian lifestyle if you are investing in meat alternatives. Here are...
Awesome More Pet Supplies Products
Awesome Find More Health And Household Products
WOW! Related Furbo Products
No Results Found
The page you requested could not be found. Try refining your search, or use the navigation above to locate the post.
Join Our Newsletter
Like what you're reading? Sign up for our free email newsletter and never miss a bargain!