The commercialization of the holidays has made it more difficult than ever to enjoy the season without breaking the bank. This is especially true when you have kids in the house. Here are three ways that you can give your kids a magical holiday experience when money...
Subscribe Today!
Like what you're reading? Sign up for my free email newsletter and never miss a bargain!
Featured Story
$10.00 your 1st purchase with Amazon Prime Pantry!
Amazon Prime Pantry is offering $10 off a $40 purchase for new Prime Pantry members! This is a TERRIFIC deal! You might be asking yourself, what is Amazon Prime Pantry? What about shipping?
Add at least $35 of eligible Pantry products and Prime members get free shipping. There will otherwise be a $5.99 shipping fee applied for Prime member orders under $35. Non-Prime shoppers will have a $5.99 shipping fee on all orders. They even have pantry items that have clickable coupons for you to add to the cart! You can't beat that!
I LOVE using Amazon's Prime pantry for shipping "goodie boxes" to my son in Calif. I can fill up his box with all sorts of things!! And since I'm a prime member, shipping is FREE!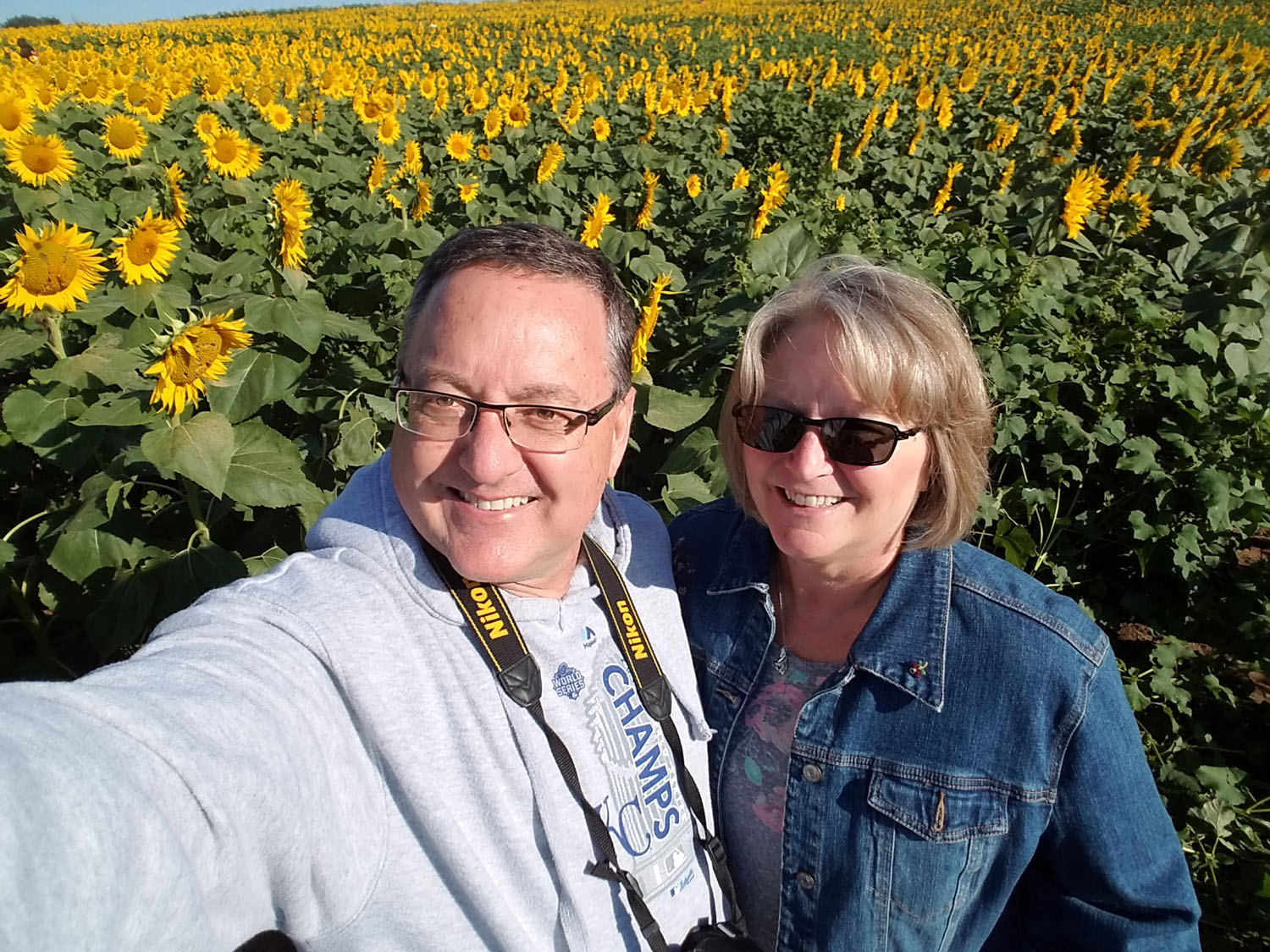 Mrs Carrigan
I'm glad you're here and look forward to showing you great deals, saving money, sharing recipes, and celebrating the seasons with you!" 
Fashion-forward design made from the finest materials and attention to details Box-stitching at stress points for extra strength Rolled throat for your horse's comfort Brass plated hardware including throat snap\ Beautiful Halter by Weaver!!   $27.79 And if you act...
FUN, PLAYFUL EXERCISE FOR YOUR CAT - It's exhausting keeping kitty entertained, let Pop N Play do it for you! Motorized 'peek a boo' play prompts sporadic movements and stimulates kitty mentally and physically, keeping her on her paws. GREAT FOR ALL CATS – Cats young...
Upgrade your storage containers for leftovers before the big meal with this awesome deal on Pyrex Simply Store Glass Food Containers! Get all three containers for just $12.59 shipped right now when you clip the available $5.40 off ecoupon. The Pyrex Simply Store glass...
LEGO Classic Large Creative Brick Box Building Kit on Amazon for only $47.99 reg $59.99 Engage your kids in pretend play by letting them build their own play toys, such as creating a toy house or toy scooter. This classic creative kit of LEGO bricks comes with...
No Results Found
The page you requested could not be found. Try refining your search, or use the navigation above to locate the post.
Join Our Newsletter
Like what you're reading? Sign up for our free email newsletter and never miss a bargain!