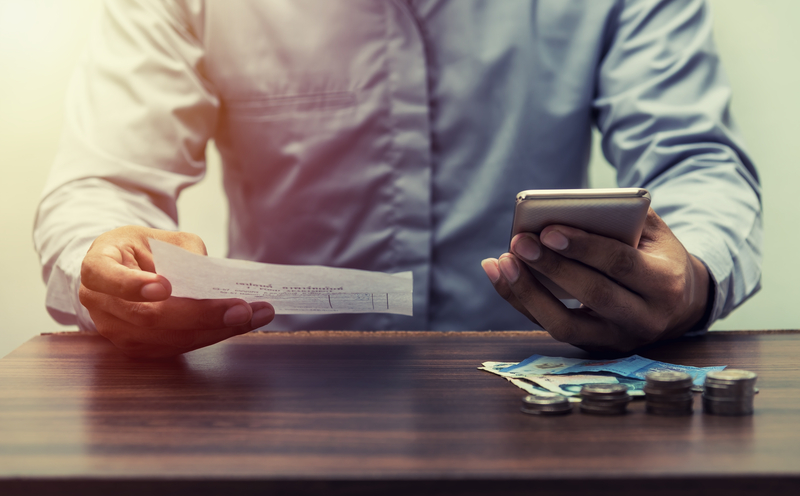 Everybody is being especially careful with money right now, and you are no different. But there are still some major purchases you need to make for your household. Is there a way to make sure you can both save money and get the products you need? How can you save money on a major household purchase?
Buy Used
With the internet readily accessible, buying used goods is far easier than it ever has been. There are some things which it's difficult to purchase used, but others you can get used and not only save money but get quality, durable goods. Baby clothes, for example, are usually high quality and used for several weeks or months at a time. Cars, in particular, are much better as used options—they have already "lost" the value of driving off of the lot and being several years older, but yet, if well cared for, can be beautiful and serviceable for decades more. There are excellent groups online, on Facebook, and other websites, to find beautiful décor, clothing, and used jewelry options.
Look for Holiday Deals
Holiday deals don't just happen in December! If you know when the deals are, you can find deals all year round. January, for example, is a great time to look for sheets and furniture. Stores often hold sales on items such as mattresses on Memorial and Labor Day. Consider waiting just a little while longer if you are buying those sorts of major items and look online for great deals.
Buy Online
There are amazing options online for finding excellent deals on large and small household purchases, by those who have been practicing safe-savings for decades. Websites such as Honey give you the option of having a web-crawling algorithm search for the best options and prices for you. Forums on many sites, such as Slickdeals, give you thousands of forum members who are dedicated to finding excellent deals. Others, like SouthernSavers, give you the option of both fun deals and local grocery deals, while also making sure you can find great household options.
There are so many ways to find great deals on major purchases, but you have to be able to resist the "sudden urge" or pressure to buy. Look around, find your best deals, and figure out what is the best option for your family. Your pocketbook, as well as your living room, will thank you!
Read this next: How to Build a Stable Financial Foundation for Your Future